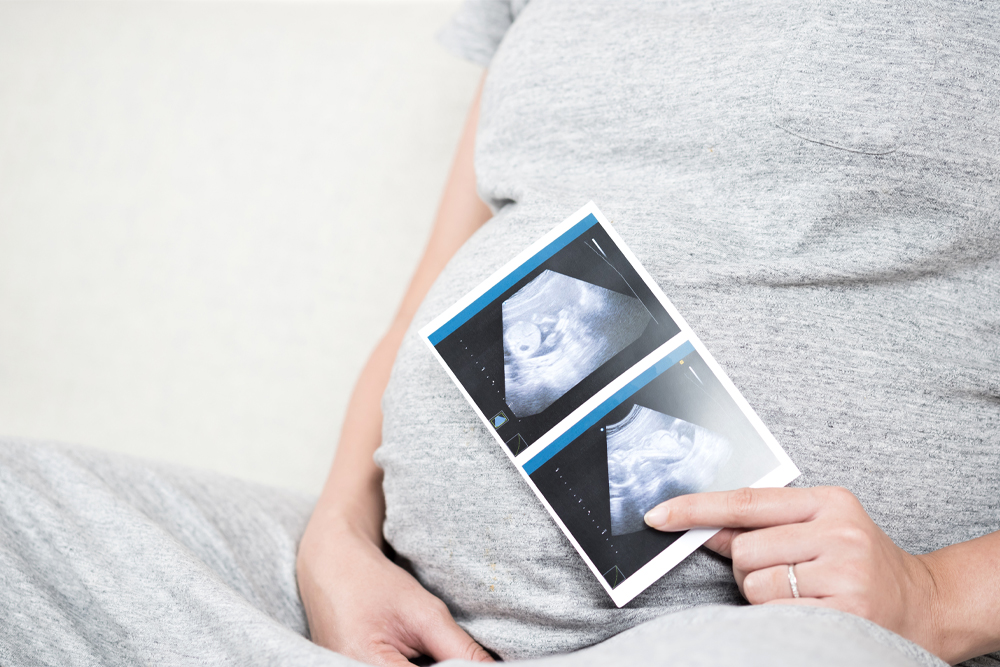 As the name suggests, an anomaly scan is used to detect any anomalies in the baby during the 18-20 weeks of pregnancy. The scan examines the baby's face, neck, spine, heart, kidney, bladder, hands and feet, brain and abdomen. The scan helps to make sure the body parts are normal and within the standard measurements. This scan helps to detect major structural anomalies of the baby.
An anomaly scan usually takes anywhere between 30 minutes to 2 hours depending on the position of the baby. There is no specific preparation required during an anomaly scan, and no need to have a full bladder.
The scan produces 2D, 3D and 4D images in black and white and in colour
Help examine the various body parts of the baby in the womb
Detect cleft lip, cleft foot, kidney problems, spinal defects etc.
Helps doctors to examine the health of the baby in the womb
Helps doctor locate the position of the baby and the placenta
The sonologist can locate cord insertion at the umbilicus and so can exclude any abnormality there
Helps to know all bones are properly aligned
To affirm that urine is flowing into the bladder
We can know the blood circulation of the fetus, adequate fluid around the baby
We also understand the size, weight and growth of the baby